3D Box Templates : Free Template Collection from TBS Team
A professional template for 3D box shot may cost up to a hundred of dollars. Moreover, you have to spend several hours to render a photo-realistic 3D box image from that template in image processing program.
The TBS Cover Editor comes with a brilliant collection of 3D box templates for various types of products - software, e-books, movies, or music.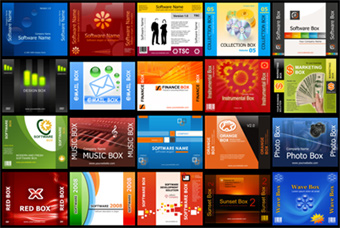 The Design Wizard helps you to get started quickly. With TBS Cover Editor's template collection you can make a 3D box in less than two minutes. Choose a template and just add your product info such as product name, company, and web site URL to create a custom 3D box or cover design. You can easily tweak the templates or create new cover templates with your corporate identity style.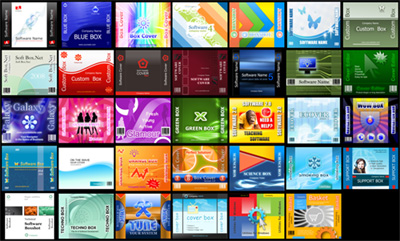 In two clicks you can set up a 3D scene and render your box shot image in TBS Cover Editor.