Web 2.0 Logo made with TBS Cover Editor and without Photoshop
If you need a logo in Web 2.0 style for your presentational graphics: boxshots, DVD cases, screenshots or e-book cover then you may easily create it right in the TBS Cover Editor. This will take just five minutes and no expensive tools like Photoshop are required.
Check out this simple sample and create your own stylish Web 2.0 logo!
Step 1. Launch TBS Cover Editor and create a new project: box, DVD case, screenshot, or else.
Add a rounded rectangle object to your project. Let it be dark red.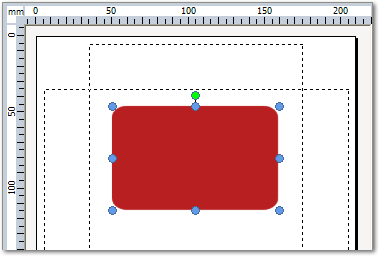 Step 2. Add Gradient and Stroke effects to the Rounded Rectangle layer.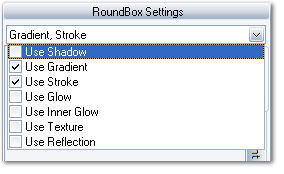 Set the Gradient effect setting to the following: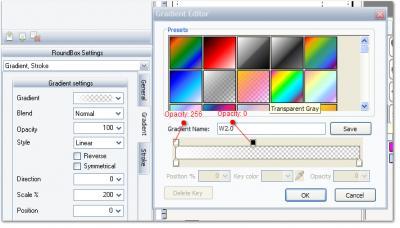 Also set the Stroke effect setting to the following: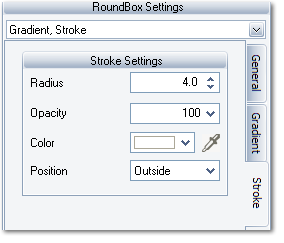 Here is what we have now: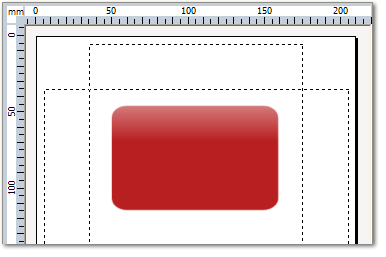 Step 3. Add a custom shape, e.g. Butterfly, to your project.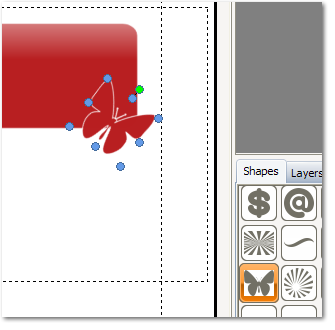 Step 4. Copy the layer style of Rounded Rectangle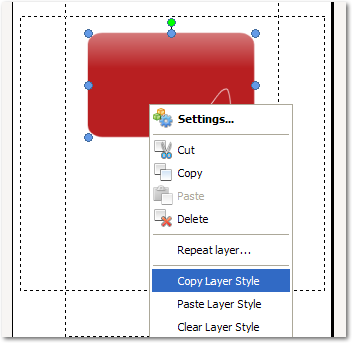 ... and paste it into the Butterfly layer to make them similar.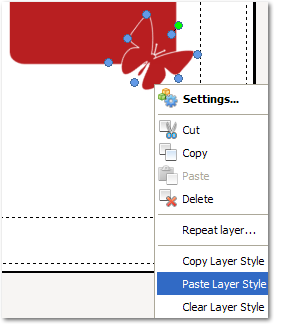 After a slight scaling down the Butterfly shape and grouping both layers we see something like this: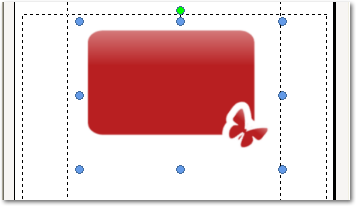 Step 5. Add Shadow effect to the group of layers.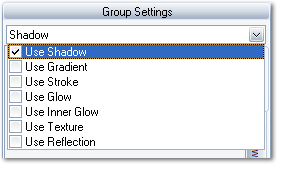 Set the Shadow effect setting to following: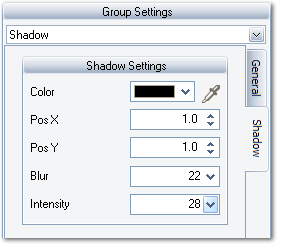 The logo shape is almost ready: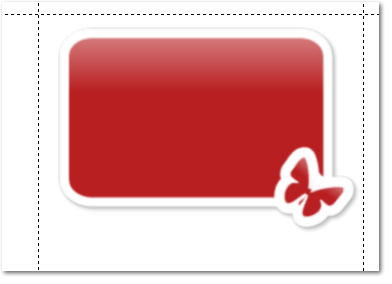 Step 6. Add your text to the logo. The Arial Rounded font seems to fit perfectly.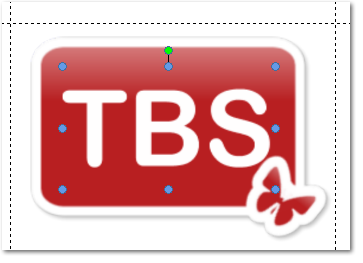 Step 7. Add the Reflection effect to the text layer.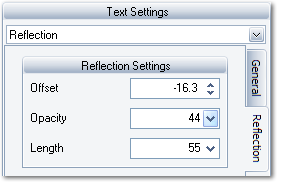 You may also apply slight Gradient effect to the text and finally we have the stylish logo in Web 2.0 style made in five minutes without Photoshop, right in the virtual cover maker program - TBS Cover Editor.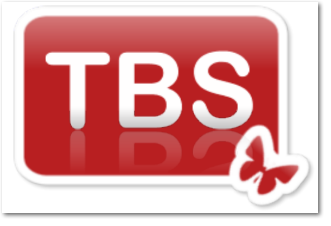 Later you may easily use this logo in your promotional graphics: boxshots, virtual covers, or screenshots made with TBS Cover Editor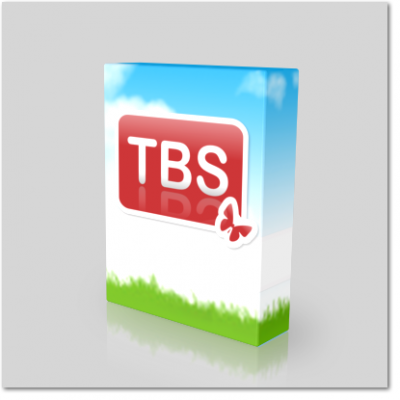 Web 2.0 Logo made in TBS Cover Editor without Photoshop